It's no secret that domestic violence-related killings has reached an alarming rate in Guyana. As the country is rocked by the unnecessary acts of brutal violence against women, we (creatives) need to do our part (as small as it may be) to spread some sort of positive message.
Guyanese soca star, Jumo Primo, recently released a new single titled "The Plea". The song appeals to men and society as a whole to defend and protect the women of this land.I was contacted to assist with the album art and after hearing the song, I immediately knew what the imagery should be and Jumo was pretty happy with the concept.
We decided to go with a silhouette of a woman and child for several reasons.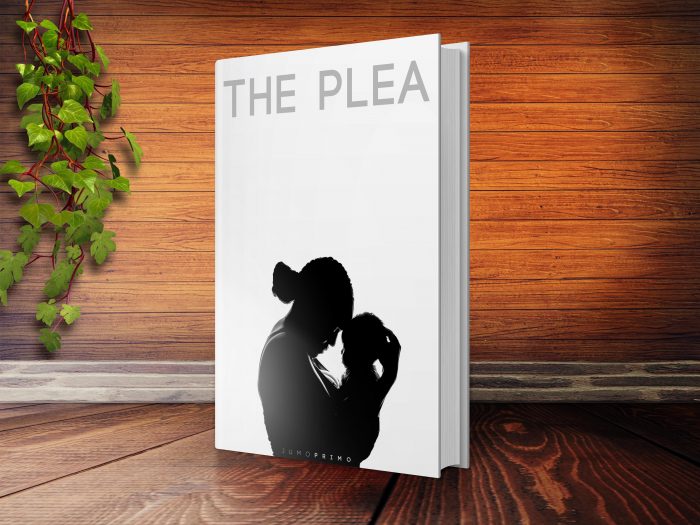 Representation – The silhouette removes any individuality from the picture, it immediately becomes a representation of all women.
The Symbolism of White – The colour white dominates the frame, white is an inherently positive colour and is associated with purity, light, goodness, humility, sincerity, protection, softness and perfection; words that allude to qualities of our Guyanese women.
Motherhood – A mother and child was used to illustrate that the killings have ripple effects through generations. Children become orphans and losing one or both parents can lead to increased risks for long-term emotional and mental health issues.