With Art Basel Miami now in full swing, several art fairs have opened their galleries and booths to eager audiences. Earlier this week Prizm presented 'Universal Belonging', its fifth edition of global programming that unravels and explores complexities inherent in transcultural dialogue. The exhibition, curated by Director Mikhaile Solomon, delves into how Africa and its diaspora preserve a sustainable dialogue with its identity in the wake of these transcultural dynamics, by sharing an array of narratives shaping the diasporic experience in widespread geographies including Iran, Egypt, Nigeria, the Caribbean and the United States. These narratives lay a sturdy foundation for a contemporary conversation that analyses colonialism, examines modes of cultural adaptation and makes positive prescriptions for cultural resiliency transcending invasive agendas that limit the exchange of positive trans-culturalism. Further, it is done in a manner that honours difference whilst acknowledging histories that have led to our current transcultural state.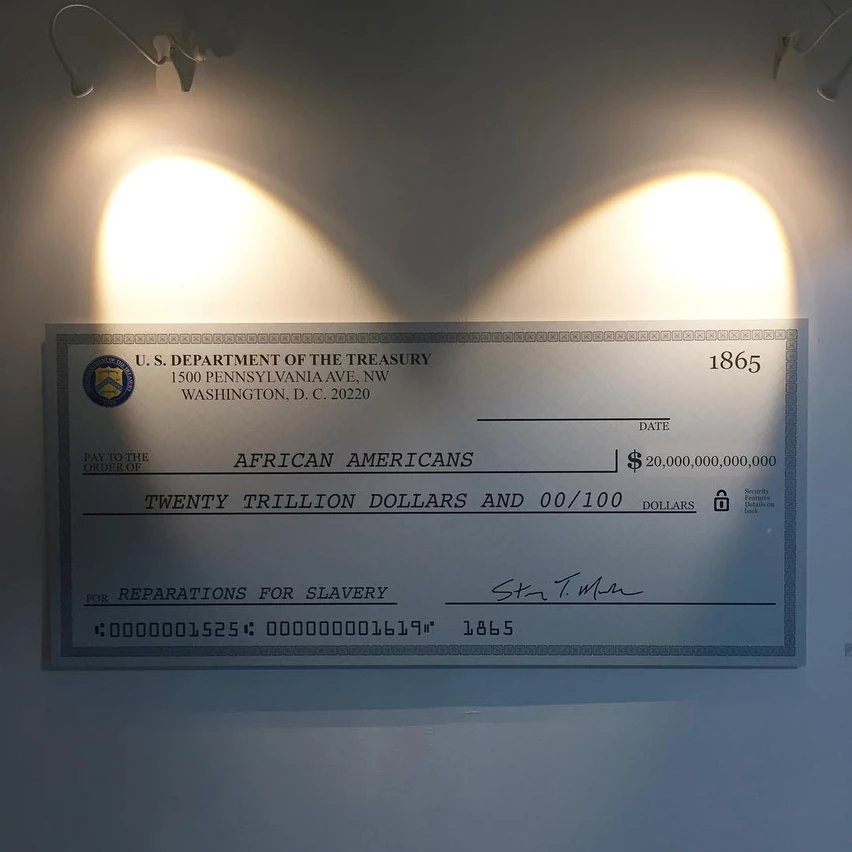 Exhibitors for this year's edition of the Prizm Art Fair include Adrian Richards, Akilah Watts, Alfred Amadu Conteh, Amber Robles-Gordon, Andre Leon Gray, Andrea Chung, Anina Major, Ayana Evans, Basil Kincaid, Anthony Olubunmi Akinbola, Carmen Neely, Christopher Carter, Dareece J.Walker, Deborah Jack, Delano Dunn, Delphine Adama Fawundu, Dominique Hunter, David Gumbs, Ezra Wube, Francks Deceus, Ibrahim Ahmed, Helina Metaferia, Ifeatuanya Chiejina, Jamea Richmond Edwards, Jared McGriff, Jeannette Ehlers, La Vaughn Belle, Katherine Simóne Reynolds, Kearra Amaya Gopee, Kennis Baptiste, Kishan Munroe, Larry Cook, Leonardo Benzant, Llanor Alleyne, Louise Mandumbwa, Loyiso Mkize, Margaret Rose-Vendryes, Mario Moore, Mark King, Maya Amina, Morel Doucet, Musa Hixson, Nahid Navab, Nathaniel Lewis, Nazanin Noroozi, Nicole Awai, Nyugen Smith, Olalekan Jeyifous, Onajide Shabaka, Oneika Russell, Olivier Holzl, Philip A. Robinson Jr., Richard Mark Rawlins, Rick Ulysse, Rodell Warner, Rose Marie Cromwell, Sharon Norwood, Shawn Theodore, Sheena Rose, Sheila Pree Bright, Shervone Neckles, Simone Asia, Stephen Towns, Tauliaut Henri, Terry Boddie, T Eliott Mansa, Tsedaye Makonnen, Vaughn Spann, Vicke Pierr, Victor Ekpuk, Victoria Idongesit Udondian, Wendell McShine, Wesley Clark, Yadichinma Ukoha-Kalu and Zeal Harris.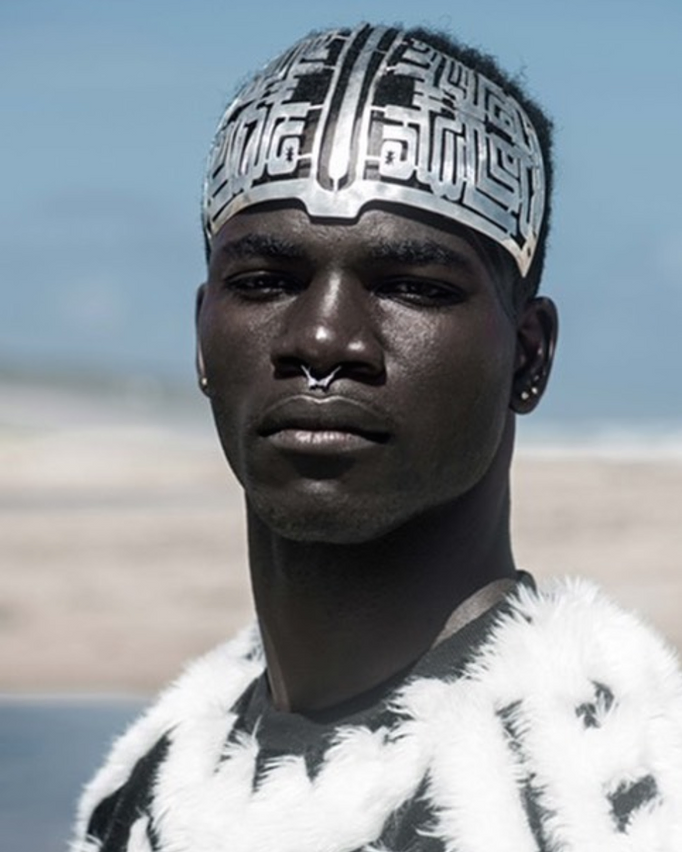 Prizm Art Fair, an annual event designed to coincide with Miami Art Week, takes place over the course of two weeks with additional programming running throughout the year. Founded by Mikhaile Solomon in 2013, Prizm's mandate from its inception has always been to expand the spectrum of exhibiting international artists from Africa and the African Diaspora, and emerging markets that connect to the African Diaspora and reflect global trends in contemporary art. Each year the fair rotates location, working with curators to present salient works in solo presentations that highlight the diversity in contemporary visual art practices.
Mikhaile Solomon (born and raised in Miami, Florida) is of Caribbean heritage, with parents from the island of St. Kitts–Nevis. She is a graduate of Florida International University's Graduate programme in Architecture and completed her undergraduate degree in Theatre Arts at the University of South Florida. In 2013, Solomon founded Prizm Art Fair and has since served as the establishment's director.
'Universal Belonging' opened to the general public on December 6, 2017, and will continue until December 17, 2017, at the Mana Contemporary Downtown, Miami.